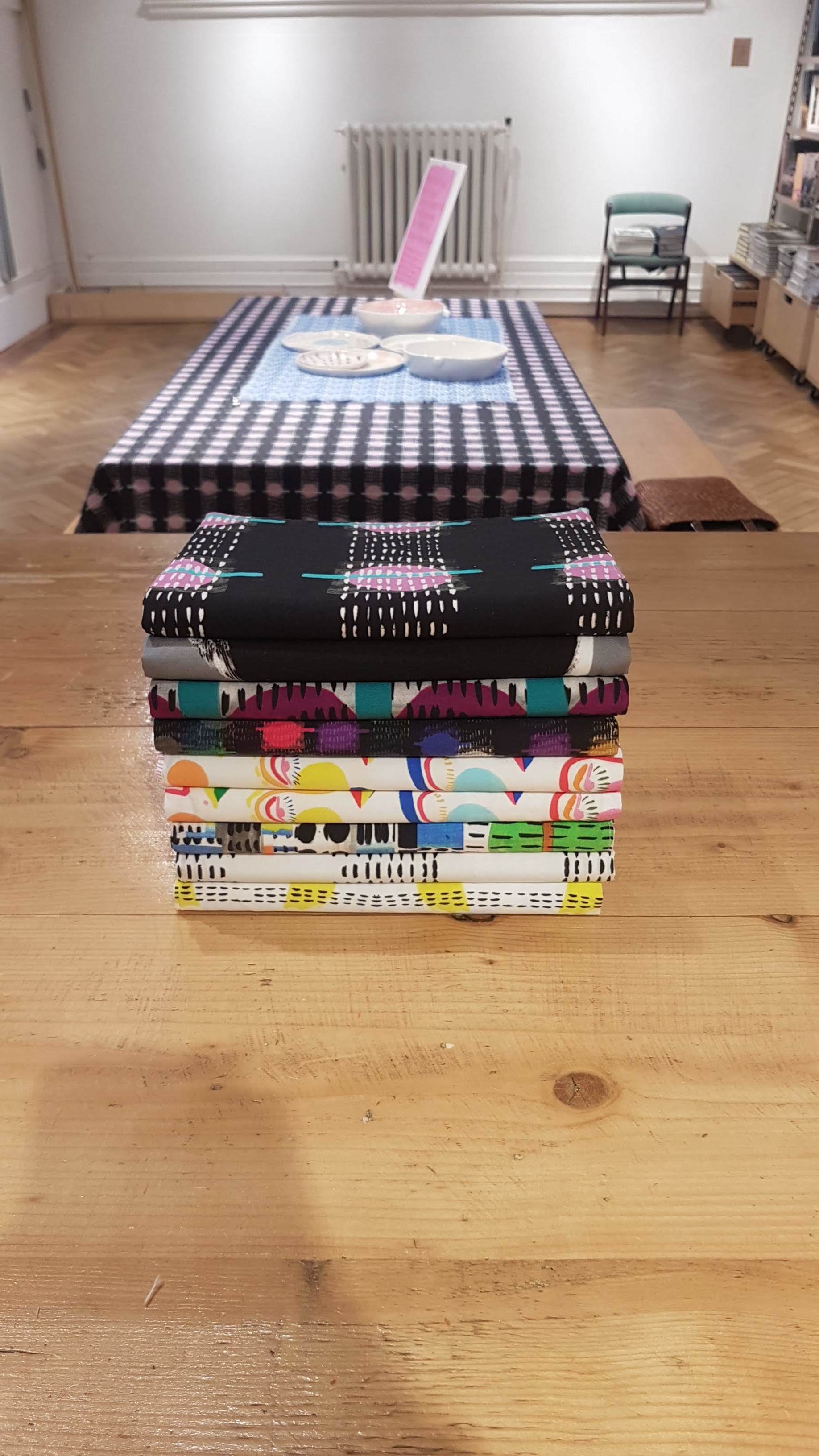 Founding and running ethical fashion and textiles company built with the aim of breaking negative cycles within marginalised groups through innovative, contemporary, hand-crafted design. This is involves collaborating with local refugee charities to create a creative and holistic training programme for local refugees that incorporated my company's product production.
I designed all products and led the workshops where we trained the local refugee groups to make the hand-made products from scratch, instructing in not only practical skills but also creative autonomy and contemporary design. I designed the print designs, sampled and sourced the fabrics, researched trends and colour ways and designed accordingly. I liaised with and sourced suppliers creating partnerships and getting competitive rates.
I've acquired a prime location shop space for the business and transformed it into and immersive colourful space and also did the visual merchandising for. I hired and trained staff to fulfil the different roles of the business, and managed a marketing team. Since launching in March the I received the esteemed Deutsche Bank Award for Creative Entrepreneurs and had the brands collaborative shoe collection with Josefinas published in several global magazines.